Wireless High Speed Internet
Now serving cities and surrounding areas of
Cloudburst9 Wireless Internet Service was formed in 2004 to fill the need for high speed connections in rural areas and small towns. Dialup service was the only service available to most rural residents. This limits the business and personal opportunities needed for the 21st century.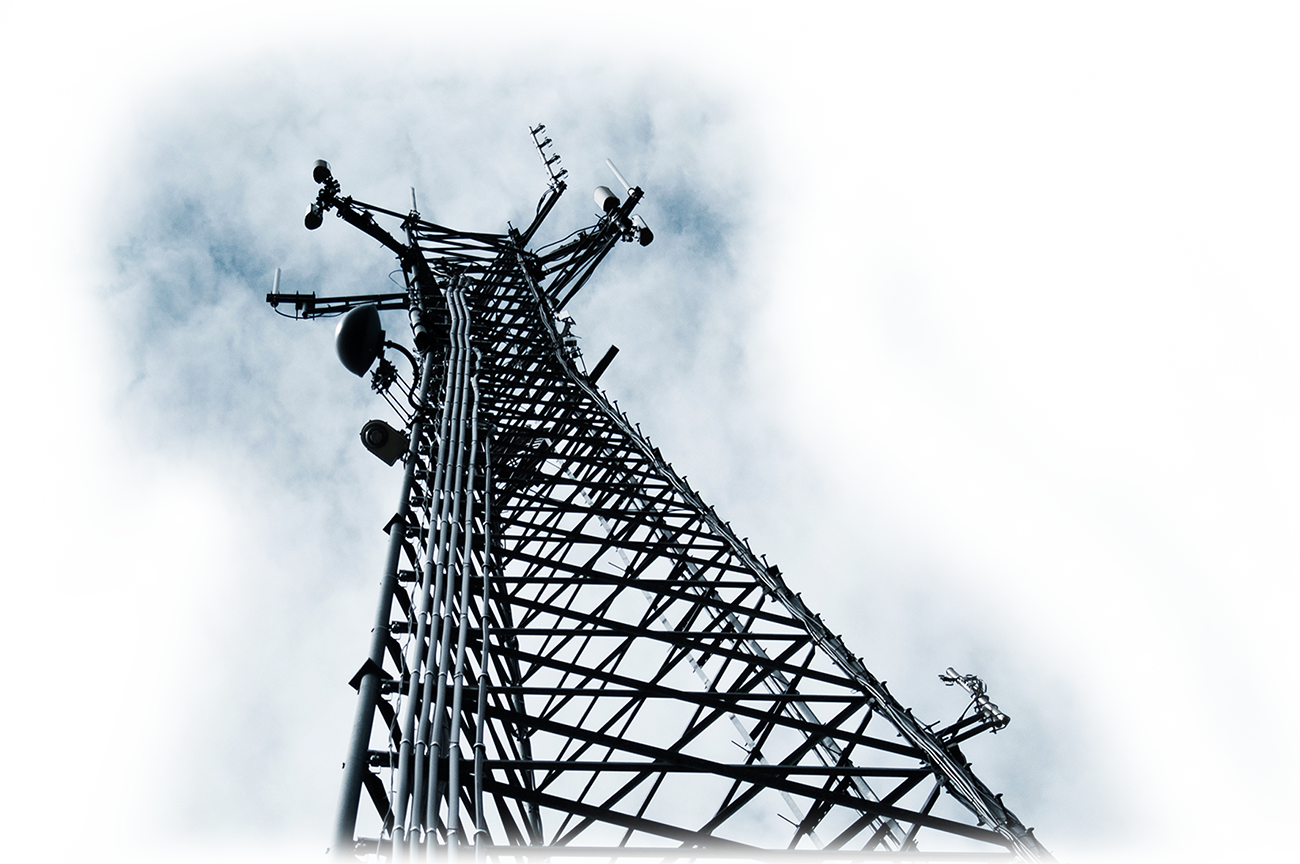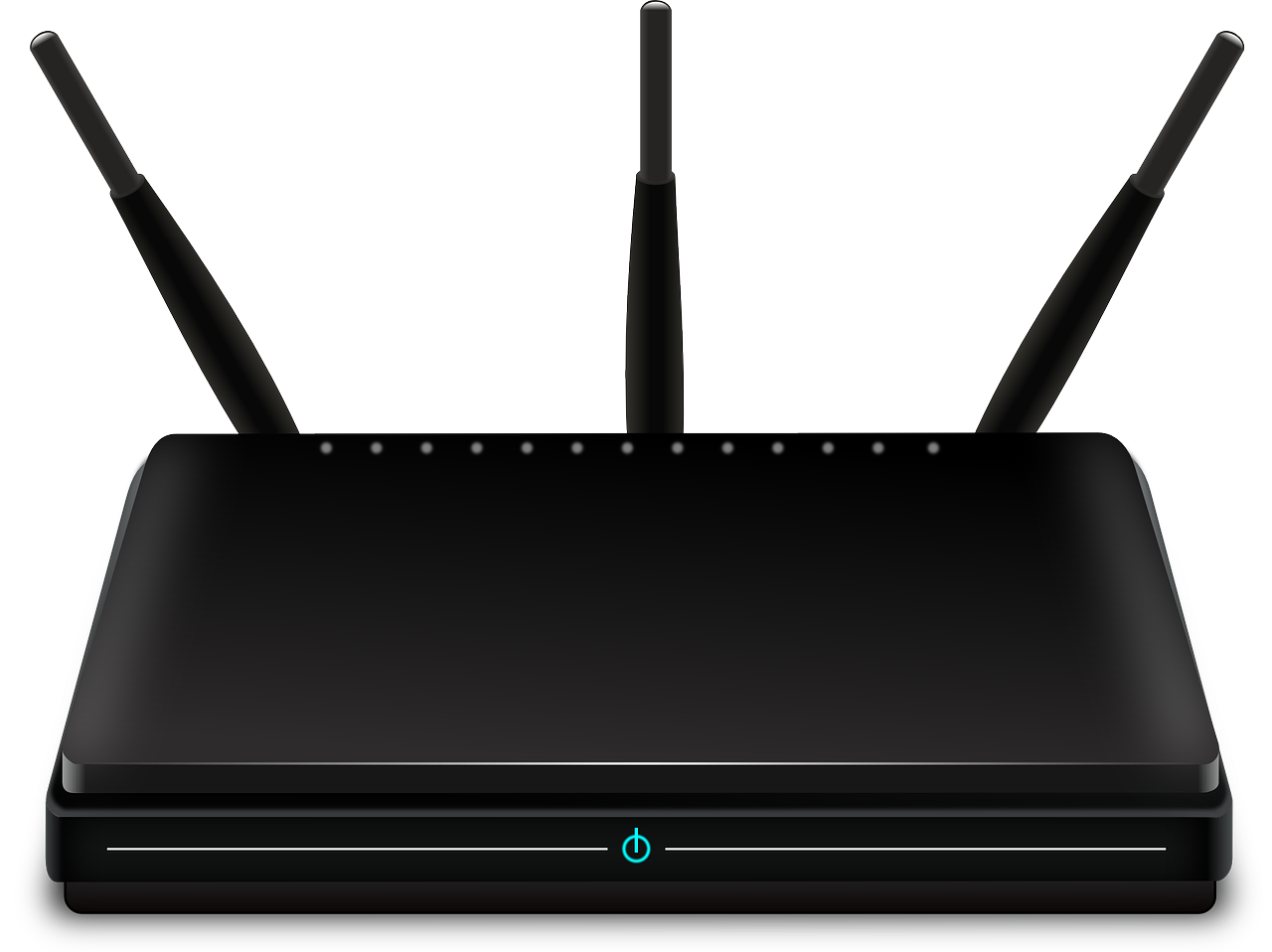 We want to provide up-to-date access to the world, promote business opportunities for rural and small town citizens and enrich leisure time activities.
Cloudburst9 LLC is located in Eastern Iowa and is currently providing service to Keota, Washington, Sigourney, Kalona, Atalissa, Brighton, Riverside, Lone Tree, Ainsworth, Crawfordsville, Wyman and the surrounding rural areas. Cloudburst9 seeks to provide personal, local service for connectivity to the Internet. For general computer troubleshooting and virus repair service, KCTC Technology Services in Kalona is recommended.