Includes equipment and labor necessary to mount antenna to the building, or on a TV mount or tower next to the building; and to run wire to one computer location.
A reduced Standard Installation fee of $99.95 is available with a two year service agreement. Additional monthly installation fees based on Internet package will apply as follows:
*Cost of Installation:  $399 – Standard Installation
If the antenna can not be mounted to the building or a TV tower next to the building, the installation is considered custom. Costs will include the Standard Installation package plus time and material cost for running Ethernet cable from the antenna location to the computer location.
To connect multiple computers or a wireless laptop to the high speed connection you'll need a router. We sell Netgear routers for $69.95+tax. We can deliver and install the router at the time of installation.
What does the equipment look like?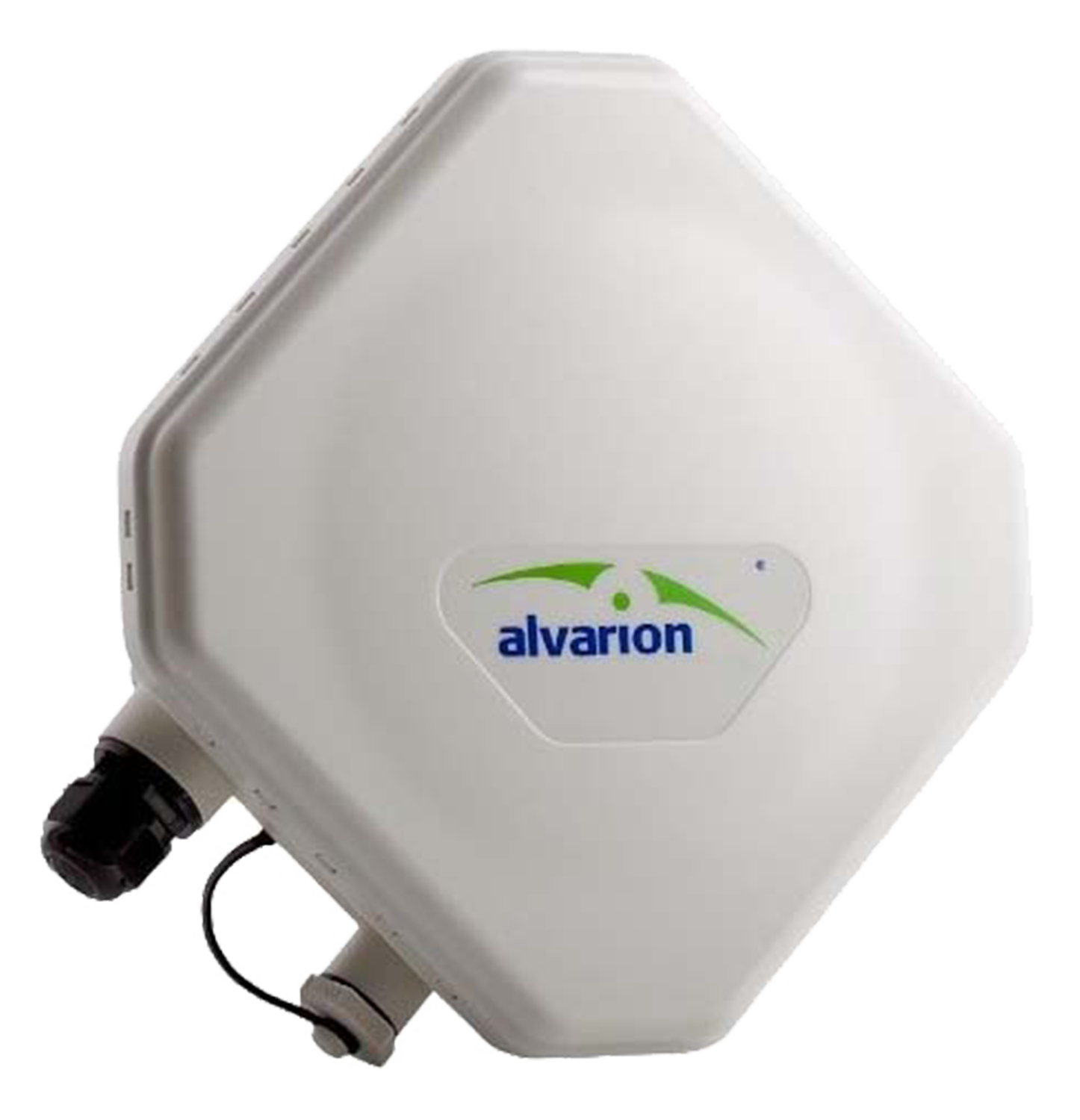 Great for short ranges with good line of sight. This radio has great performance and can deliver all the packages we offer. This radio is used in most new installations.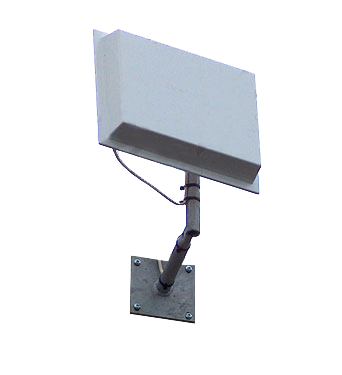 Historically this has been a solid performing antenna. Now it is used most often for longer ranges. The only package available on this radio is 256 Kbps.
Each installation is unique. The elevation of your home and where the antenna can be installed have the greatest impact on receiving a quality signal. During a site survey, we will tell you what equipment will receive the signal best.