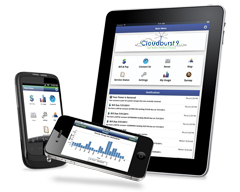 SmartHub is an app that lets you manage all aspects of your Cloudburst9 account online from your mobile device or computer. View and pay your bill with us, make account changes, report any service issues, ask questions to our customer service team, and connect with us on social media!
It's smart to use SmartHub and enjoy these advantages:
Safe and secure environment for bill payments and transactions between Cloudburst9 and your financial institution.
Super easy way to communicate with Cloudburst9 to notify us of account changes or service issues.
Convenient way to stay updated on our special offers, programs, and events.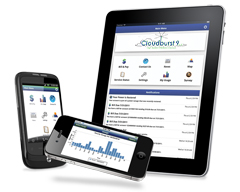 Download the free SmartHub app from your devices App Store by clicking the appropriate link below: